Family Coaching, Counseling, and Therapy
Being a parent is hard, no matter how old your child is. But as your child gets older and their understanding develops, your discipline and communication need to adjust.
As their parent, your relationship with them may heavily impact the adult they become. So how do you ensure they become a well-adjusted and successful adult? Book a free consultation to learn more.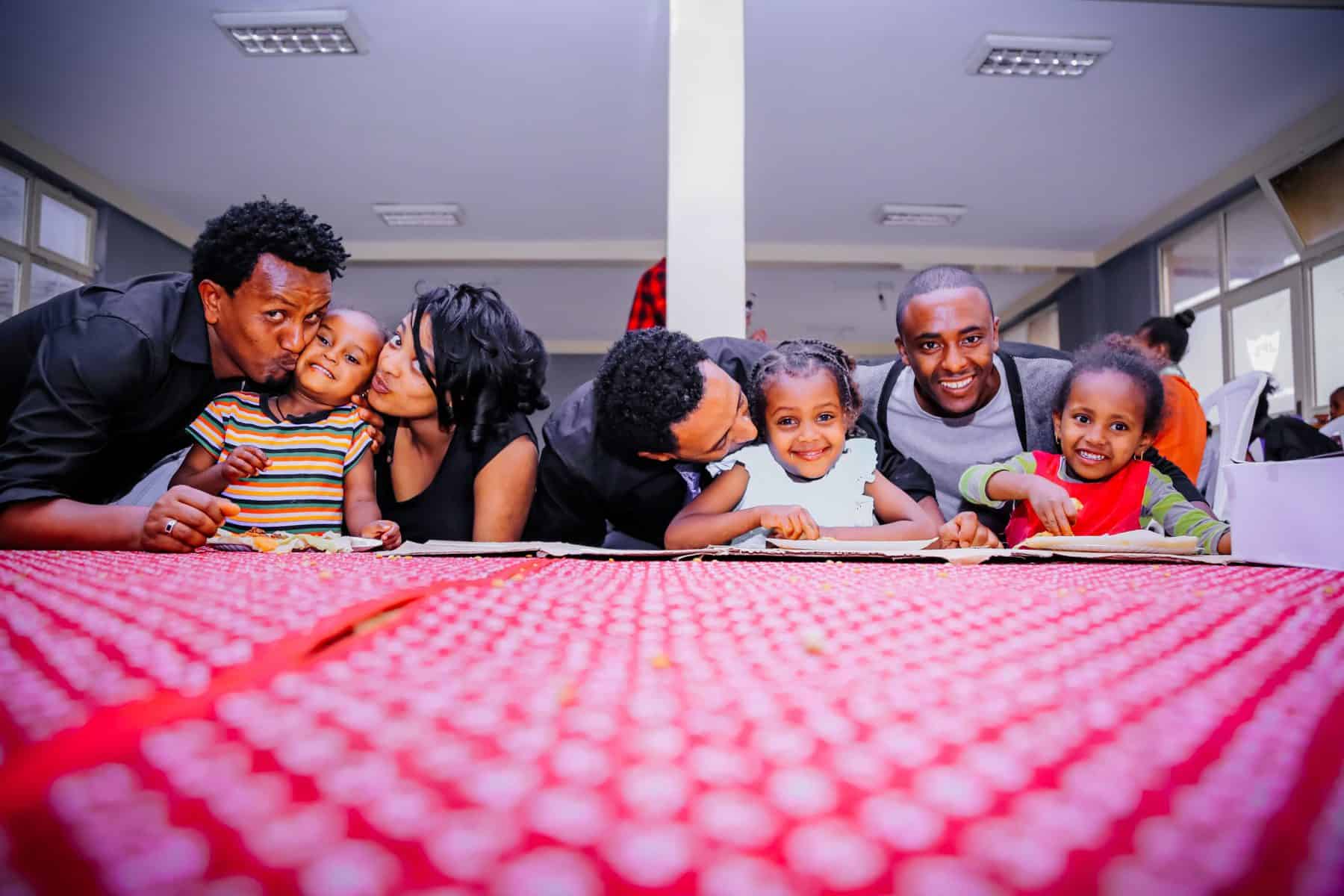 Don't Hold Your Child Back
There are two main concerns parents have when it comes to their children; they will drift away or be too dependent. Over their lifetime, your child will experience both. But when either becomes extreme, it can become an issue. 
Is your child:
Acting out
Being dishonest
Clinging on
Talking back
Struggling to communicate
Family Coaching to Reconnect
We provide a safe and private space for families to come and work through the complex emotions that come with being a family. We will discuss your parenting style as well as sources of stress, fears, communication challenges, discipline tactics, and more. 
Creating a mutual understanding can improve your family's connection with one another, and we are here to support you through it. Our sessions are confidential and can be scheduled around your family's needs.
Hear From People Who've Been There
"We have been working with Dr. Dabney and her team for almost six months. They have been incredibly responsive and operate with the highest integrity. We always have great communication and find them to be efficient, clear, and positive. I would recommend them highly!"

"Dr. Dabney helped me shift to a different and better track. I was able to step back and identify the issues my family was struggling with. She taught me to recognize the ways in which I was not being the best parent I could be."

"I have consulted with Dr. Dabney, and have found her to be very professional, compassionate, and incredibly helpful. I prefer a therapist who is intelligent and direct, and I would say Dr. Dabney fits that description and more. Each session has been very meaningful to me, and I have seen myself and my life change for the better each and every time I have talked with her. I would absolutely recommend her to anyone."

Take the Steps Toward a Happier Family

Determine the Best Treatment for Your Family

Be the Best Parent You Can Be
Can I Do Family Coaching Alone?
Yes! We strongly believe you need to put work into yourself in order to see a change in your relationships. After all, you can't change your child, siblings, parents, or any of your family members – you can only change your perspective.
What Is Family Therapy and How Does it Work?
This is psychological coaching that helps families improve their relationships through open communication and zero blame. 
How Often Do We Need To Attend Family Therapy?
It takes about three months for our clients to start noticing a significant change and about six months to appreciate significant progress. 
How Much Does Family Therapy Cost?
We offer premium packages from which you can choose that include additional features such as contact information for your provider, a private locked waiting room, video session options, a summary of therapy and progress notes, and more.
Do You Take Insurance?
To ensure privacy, increase our availability, and add value to our clients, we have opted out of working with insurance companies, which we are happy to discuss during the consultation, and offer superbills for you to be reimbursed directly. 
Don't know where to start? Our assessment can help!
Free Comprehensive Parenting Guide
In Relationship RX's FREE Parenting guide, we will explore ways that parents can achieve unity in perspective and approach, and we'll also talk about the most common struggles and warning signs that pop up in this crazy, wonderful journey we call parenting.