Overcome Your
Depression and Anxiety
Premiere private psychiatry practice helping you get to, and finally resolve, the root of your problems
Have You Reached
a Breaking Point?
When you're not functioning at your best, almost every aspect of your life suffers. Chief among them: your intimate relationships.
Depression and anxiety hang like a black cloud over your relationship, causing:
Fighting and arguing
Poor communication
Lack of intimacy
Fear of rejection
Control issues
Prolonged silences
Parenting struggles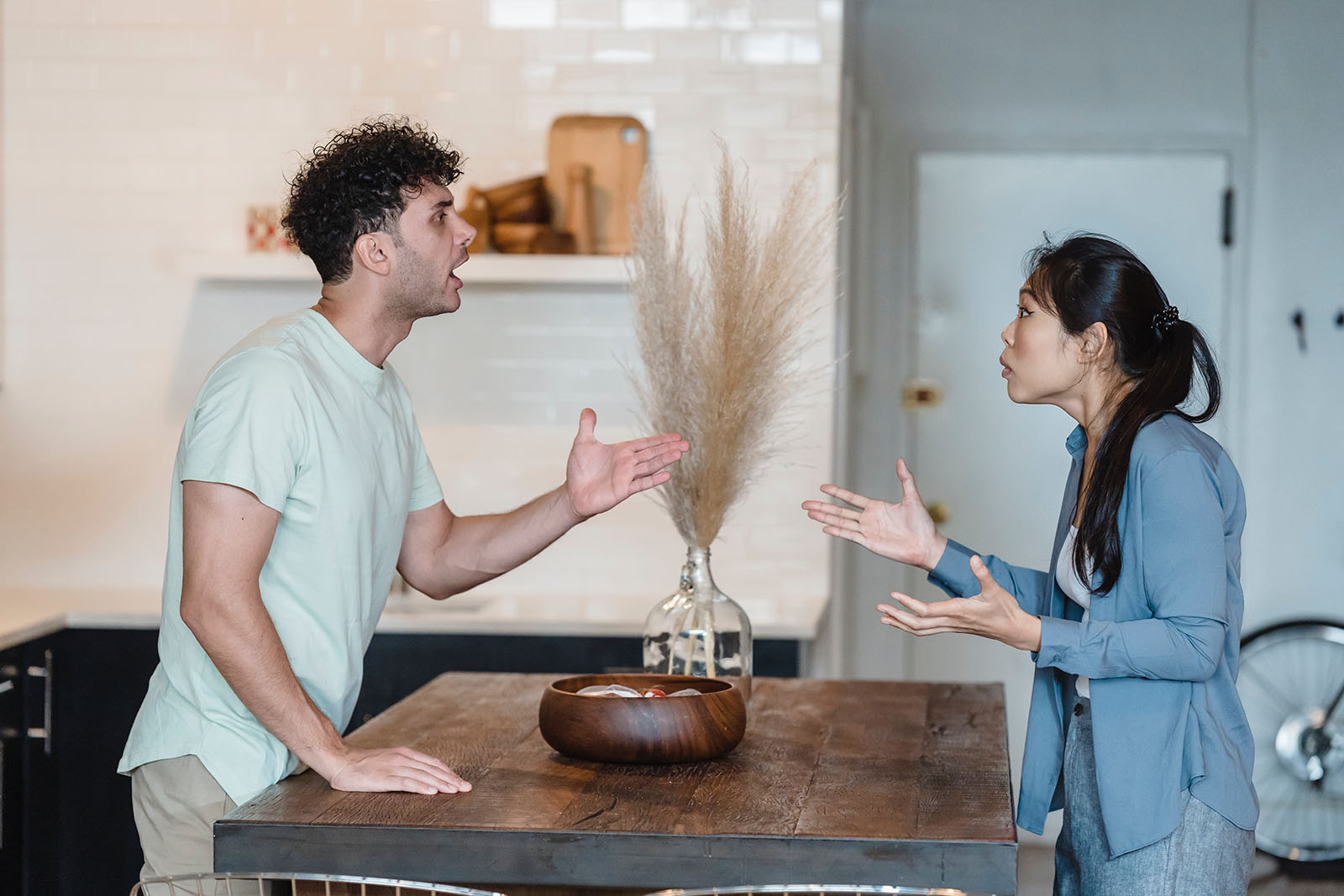 Relationships and mental health go hand in hand. We believe that when your
relationship is at its best, so are you.
Private & Discreet
From discreet parking and sound-proof offices to private encrypted technology, we provide confidential counseling.
Flexible Scheduling
We know your days are already busy, so we work around your schedule. You can always reschedule appointments, as well as add or substitute with video sessions.
Peaceful Atmosphere
You deserve to feel at ease. With private waiting rooms and our spa-like setting, your visit will always be peaceful.
Personalized Care
Get a personalized plan to overcome your unique challenges. To us, you're not just a number. You get personal access to your coach - even between sessions.
Dismantle Unhealthy Patterns Through Counseling and Coaching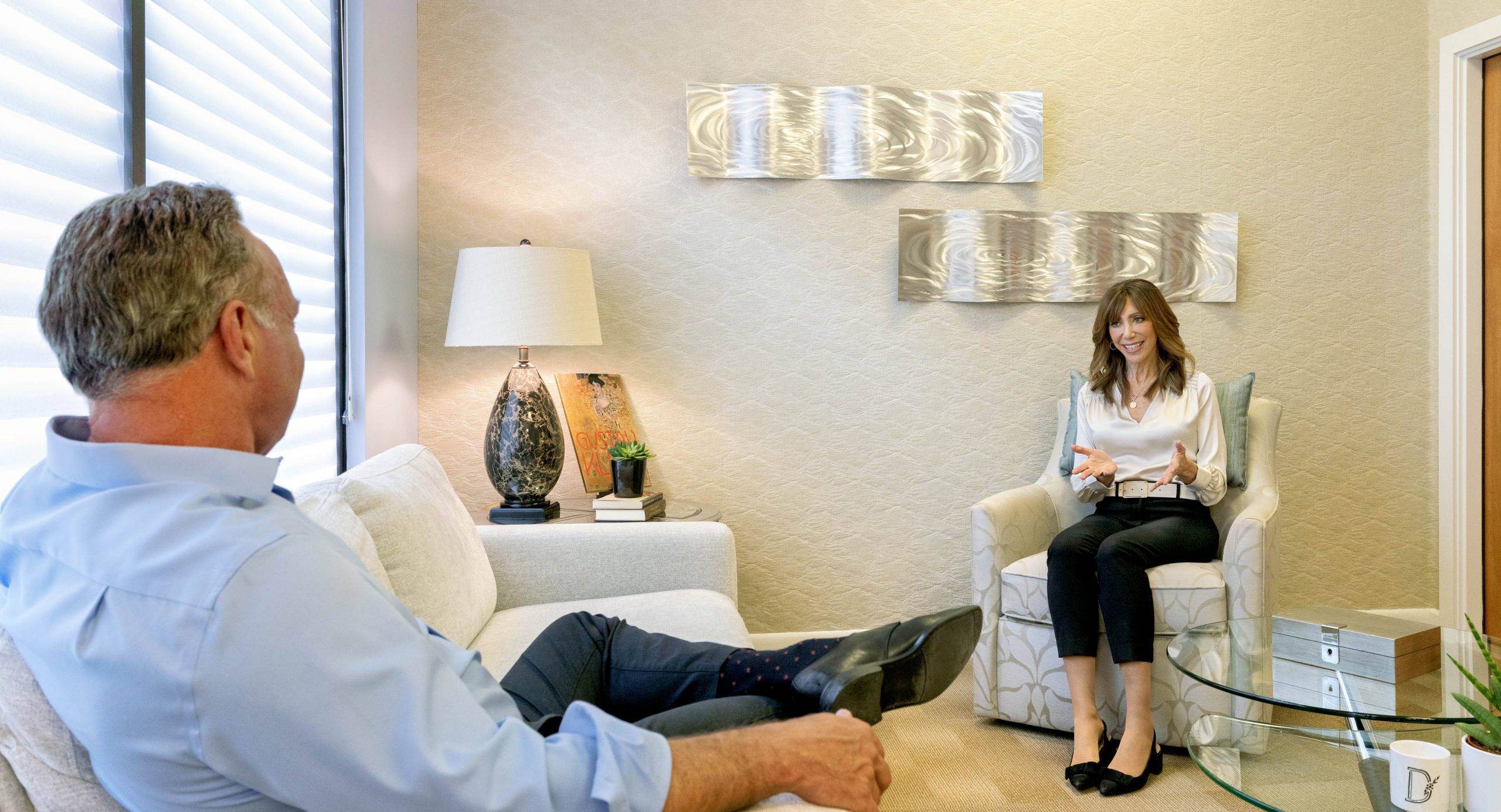 We know depression and anxiety are disruptive to your relationship with your spouse, significant other, or children. And, we know when your relationships are in turmoil, it worsens your depression or anxiety.
It's the ultimate example of a vicious cycle. It's why we dig deep to determine what's at the core of your struggles. What are the obstacles you need to overcome?
We work together closely for at least 6 months to rebuild your relationship and dismantle unhealthy habits and destructive patterns.
MEET DR. LAURA DABNEY & THE TEAM SHE CREATED
A High-Touch, Personalized Approach to Emotional and Relational Health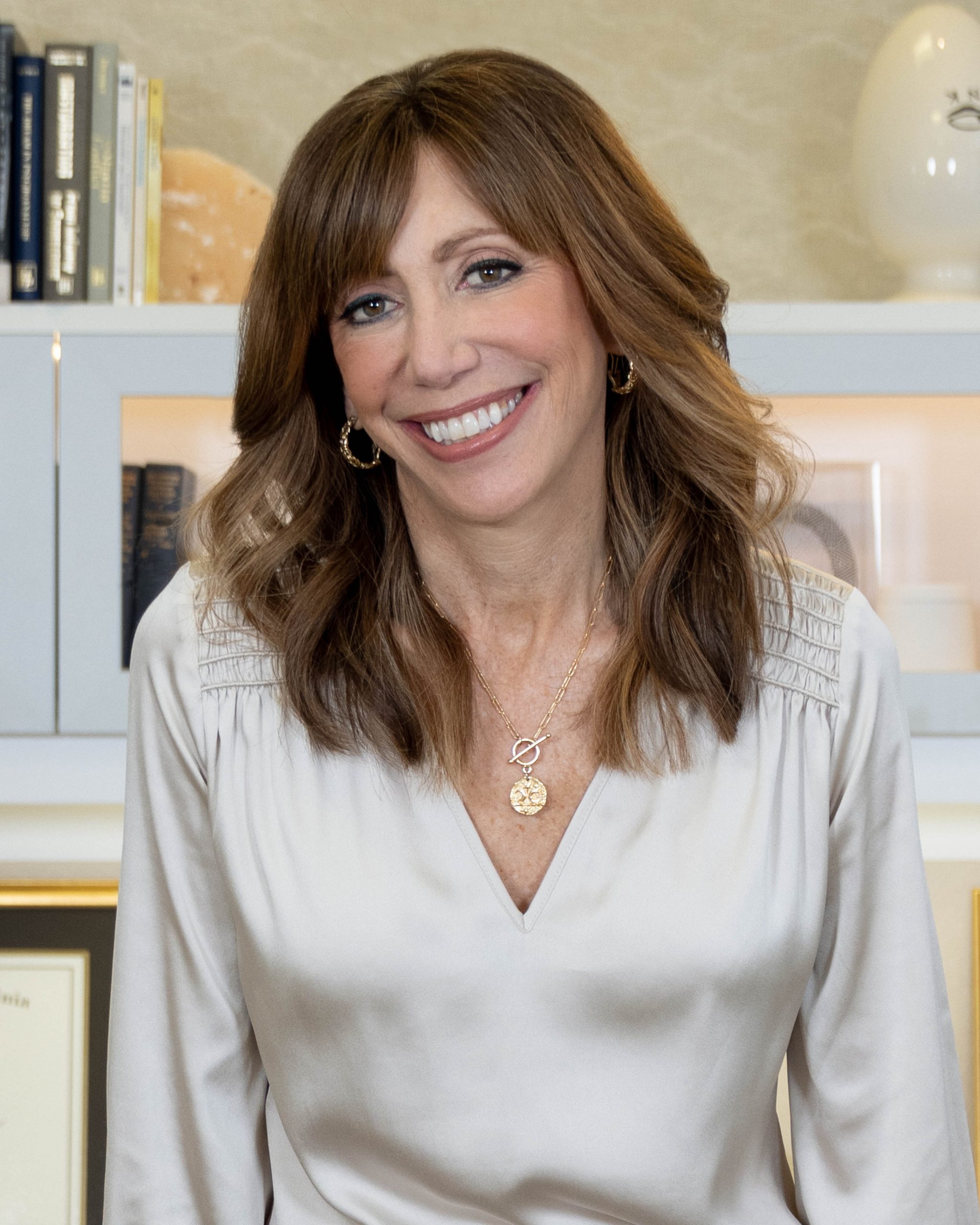 For more than 20 years, Dr. Laura Dabney has helped high-profile men and women across Virginia change their lives for the better. Whether it's healing from depression, relief from anxiety or repairing a toxic relationship, her approach is the same: warm, caring and incredibly knowledgeable. Dr. Dabney is a sought-after speaker and therapist in Virginia Beach who has been featured on radio programs, podcasts, and in print and online media outlets.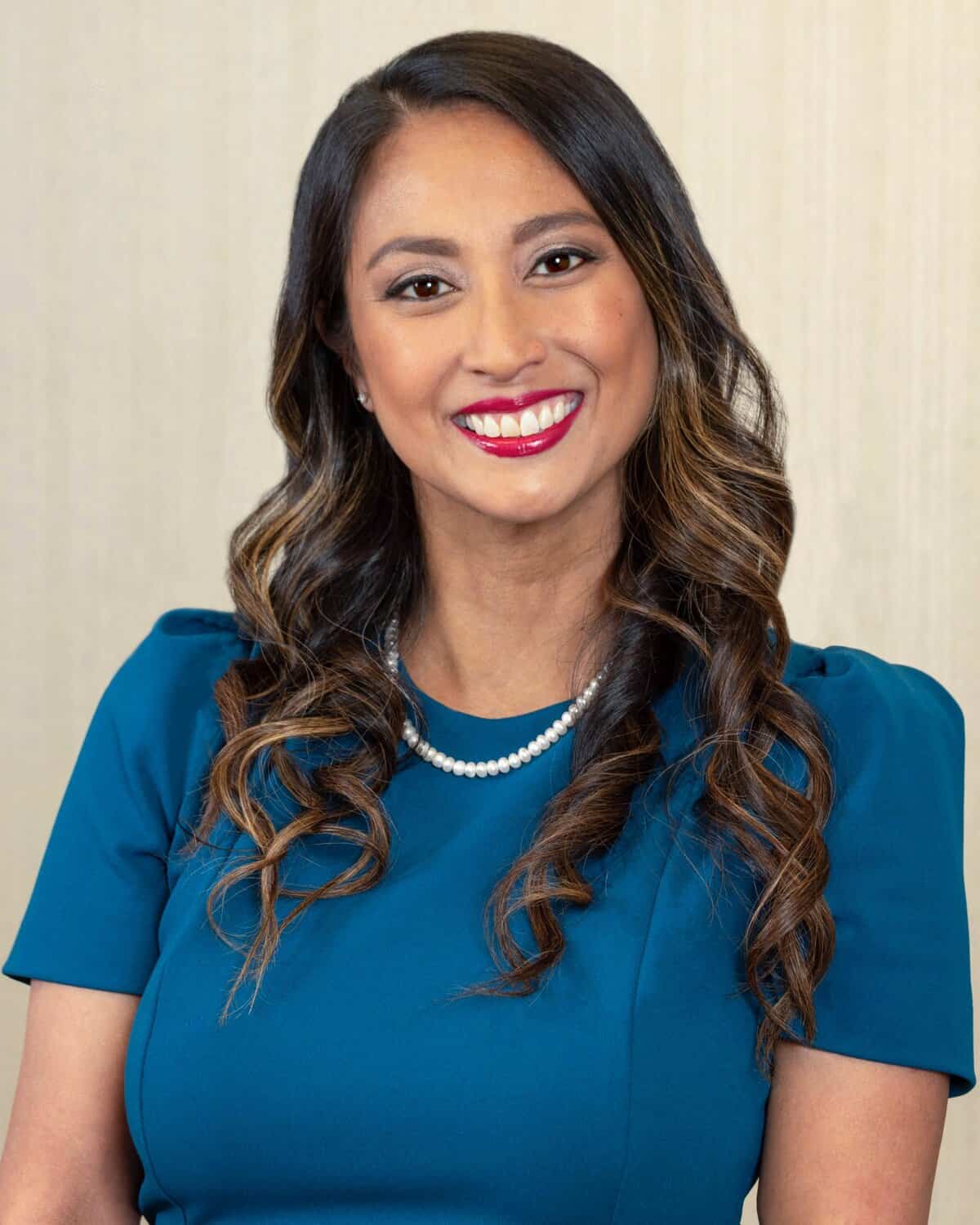 Joelle Brant, Dr. Dabney's associate, specializes in helping adolescent and adult clients navigate new frontiers, whether it's leaving the military, adjusting to college, or effectively coping with relationship changes and problems. She helps clients establish new goals and behavioral patterns that lead to happier, more successful lives. Joelle graduated from Pennsylvania State University in 2009 with a Bachelor's Degree in Psychology and became a certified coach in 2015.

"You can't solve a problem unless you know where it comes from."
Dr. Dabney Has Been Featured In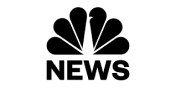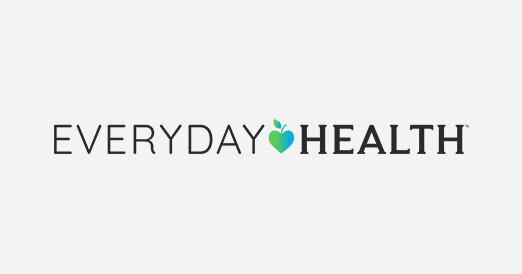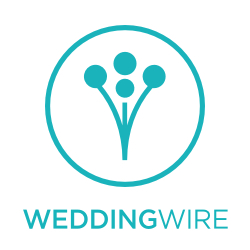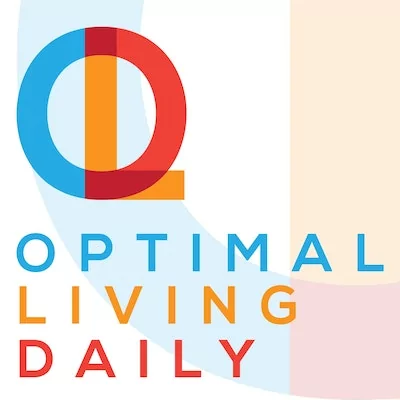 Close the Gap Between Where You Are and Where You Want to Be

Take the online
assessment.

Determine the best treatment options for your situation.

Build new habits and
healthy patterns.
Why remain stuck in a destructive cycle?
Help and healing are available through our counseling and coaching packages.
Individuals Just Like You Faced Their Problems … And Found Solutions!

"I have been driving 2 hours one-way for my appointments with Dr. Dabney. I think that tells you what I think of her!"

"I was skeptical at first but I found Dr. Dabney to be insightful. She helped me tackle life's challenges. It was kind of amazing. I highly recommend her!"

"When I needed some help, Dr. Dabney was a rock which I came to rely on. Simply put, she helped me when I could not help myself."

Helping You Create the Relationship of Your Dreams

All 6-month therapy packages start with a 45-minute strategy session where you identify the obstacles and set goals and methods to overcome them.
In this 6-month coaching program, you'll establish new goals and behavioral patterns leading to a happy, successful life.
Over the course of 6 months, you'll be empowered with the focus, insight, and accountability you need to achieve consistent results. 
Think of Us as the Rolex of Counseling Services

When you sign up for the premiere package, you get concierge service. You'll have 24/7 access to Dr. Dabney, a premier therapist in Virginia Beach, and her team, including a personal cell phone number and email address.
Schedule as many visits as you want in that 6-month period. We offer flexible scheduling, so you don't have to wait for an appointment.
Don't Let Fear Hold You Back
We know the prospect of going to a psychiatrist can feel scary or embarrassing. You worry about running into someone you know in the parking lot or being recognized in the waiting room.
This is why we've created a completely private office and confidential experience.
Private, Locked Waiting Room
Discreet Parking In A Lot That Serves Multiple Businesses

Sound-proof counseling offices
Our private psychiatry practice is peaceful and spa-like because we believe your mental health deserves to be pampered!
You invest in your career, your financial future and your professional development. Why wouldn't you invest in something as important as your mental health and your relationships?