Glen Allen Psychiatry, Couples Therapy, Family Counseling, and Life Coaching
Break bad habits and learn tools to build the life you long for.
Become The Person You Long To Be
Depression, anxiety, and other issues can disrupt your intimate relationships and have a negative ripple effect on other areas of your life. But it doesn't have to be this way, you can make a change. Life coaching or therapy could help.
Take the steps towards uncovering the root of your challenges and dismantling unhealthy behaviors. Get the support you need from couples therapy to one-on-one life coaching.
Our Glen Allen, VA Counseling Services

Family Therapist Counseling, and Coaching
Being a parent comes with its own set of challenges. Get the family therapy support you need to raise healthy and happy children.
Couples Therapy & Marriage Counseling
Whether you're seeking marriage counseling or couples therapy, we can overcome your relationship roadblocks.

Life Coaching, Psychotherapy, and Counseling
 From creating effective coping skills to building healthier habits, get the guidance you need to live a happier life with a Glen Allen life coach.
A Team of Specialists By Your Side
If you're looking for a short-term life coach or long-term couples therapy in Glen Allen, Dr. Dabney and her team are here to support you!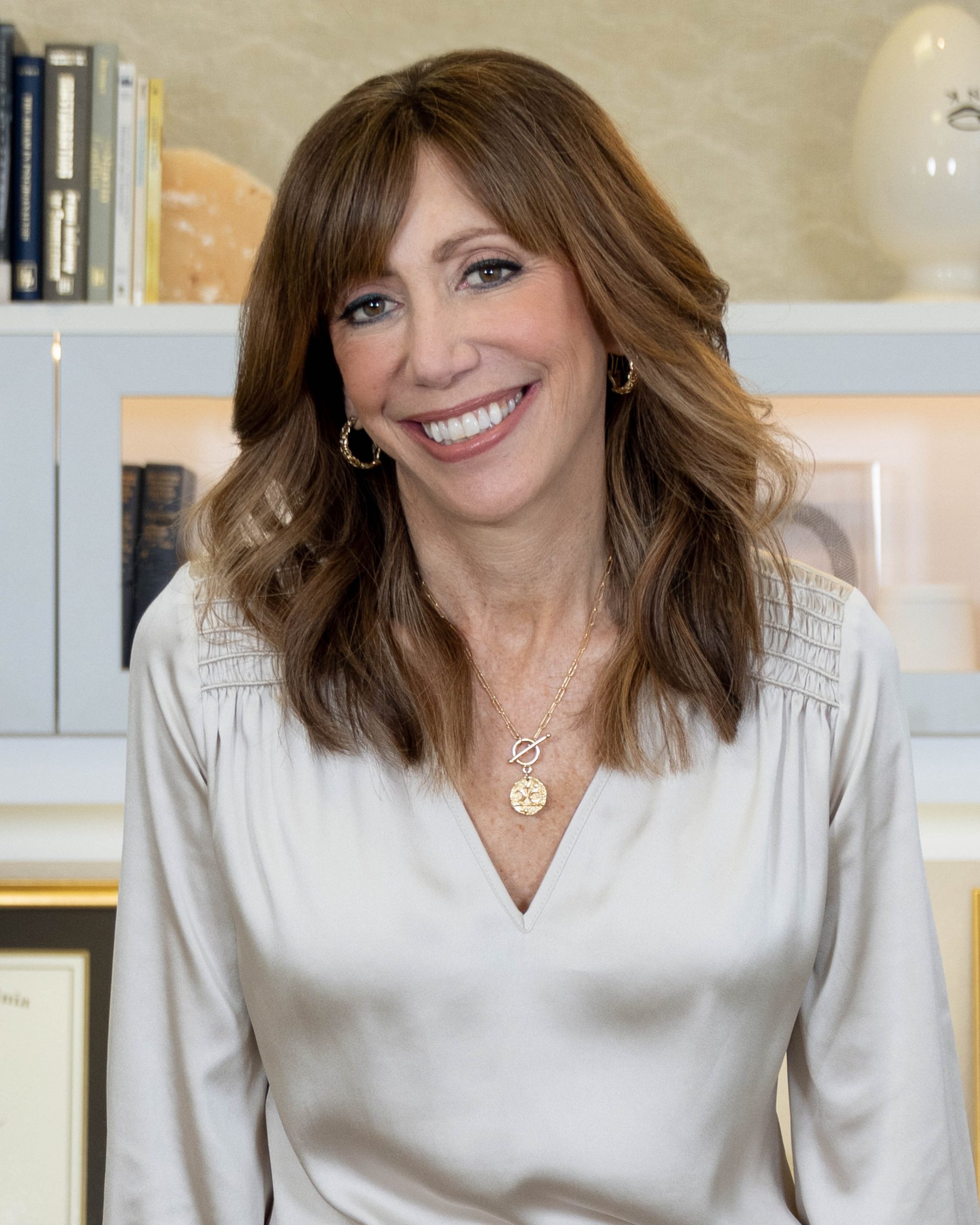 Dr. Laura Dabney, MD
Psychiatrist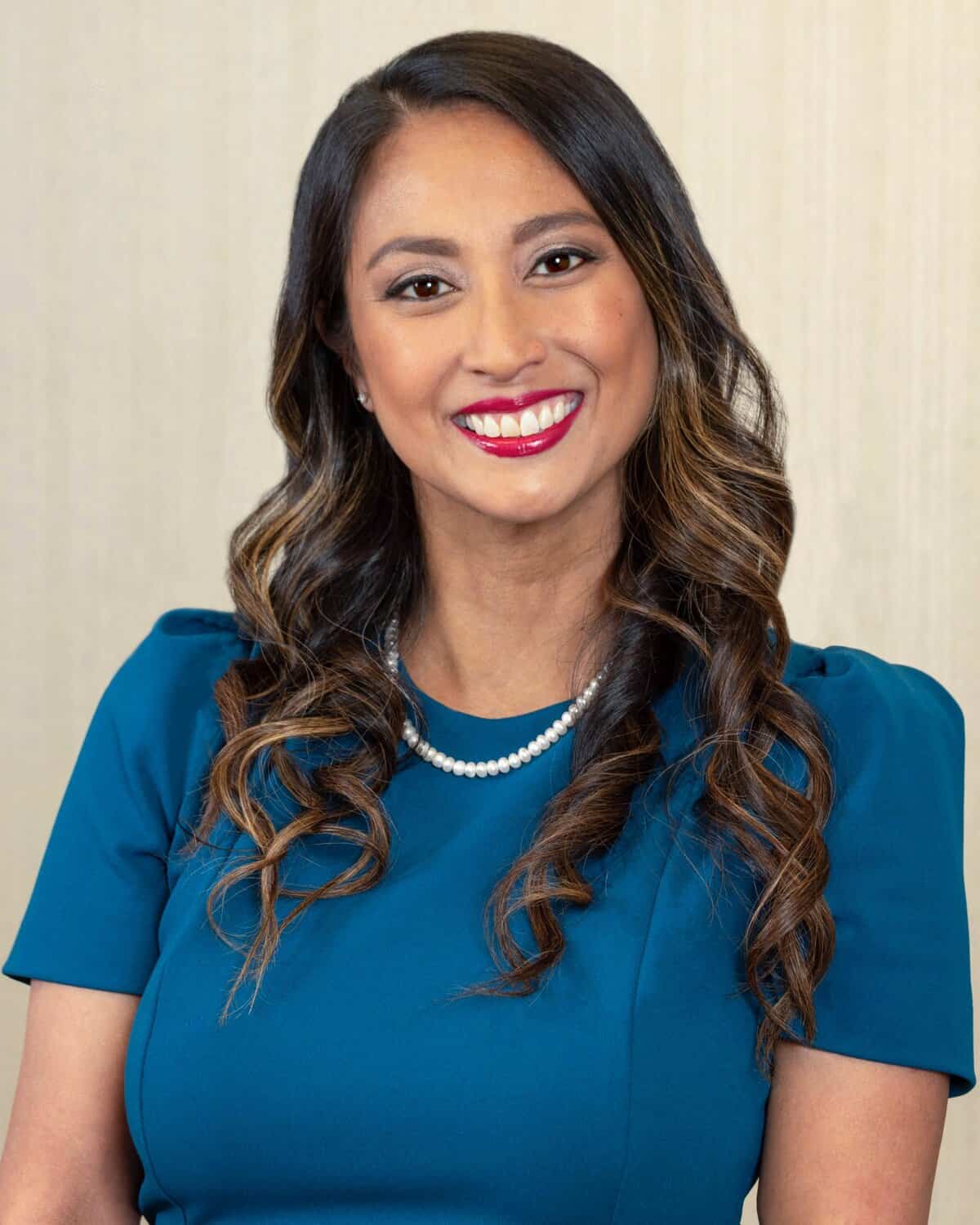 Joelle Brant, CPLC
Certified Life Coach
Private & Discreet
At our Glen Allen location, we have sound-proof offices and private encrypted technology to ensure your privacy and comfort.
Flexible Scheduling
You have enough stressors in life. Your appointments shouldn't be one of them. Schedule your sessions around your needs.
Peaceful Atmosphere
Feel at ease at our Glen Allen office. From private waiting rooms to our spa-like setting, your visit will always be peaceful.
Personalized Care
Everyone is different and so are their problems. That's why we personalize your plan around your unique challenges.
Here's What Our 1,000+ Happy Patients Have To Say
"Dr. Dabney is amazing. She is knowledgeable and insightful on many different topics & situations – would highly recommend her to anyone struggling or having relationship problems!"

"Dr. Dabney is truly excellent. She listens intently and speaks thoughtfully. You can just tell she's there to really help!"

"Dr. Dabney and her associates are always great to talk to! I get the feeling they truly do want to help! If you are thinking about therapy or coaching, you should reach out to them!"

How Does Seeing a Therapist, Coach, or Counselor Help?
Everybody faces challenges in life, but when they become too much to bare and seep into other parts of our lives, it becomes a problem.
But you don't have to face it alone. Seeing somebody can help:
Explore your thoughts and feelings
Enhance communication skills
Build your self-esteem
Rekindle romantic sparks
Strengthen coping skills
Dr. Dabney Has Been Featured In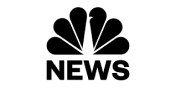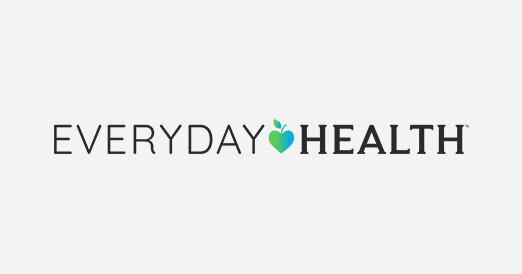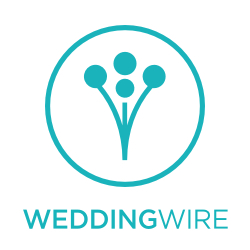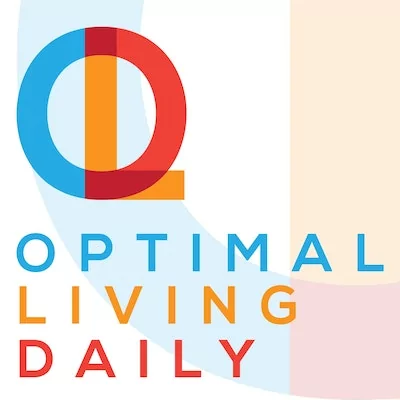 How Long Are Therapy, Counseling, and Coaching?
We've noticed clients taking three months to start noticing a significant change and about six months to achieve significant progress.
How Much Are Therapy, Counseling, and Coaching?
We offer premium packages from which you can choose that include additional features, such as contact information for your provider, a private locked waiting room, video session options, a summary of therapy and progress notes, and more.
Do You Take Insurance?
To ensure privacy, increase our availability, and add value to our clients, we have opted out of working with insurance companies, which we are happy to discuss during the consultation, and offer superbills for you to be reimbursed directly.
What Is Therapy?
Therapy is conducted by licensed professionals who help their clients long-term, handling mental illnesses and overcoming the root problems of their challenges.
What Is Counseling?
Counseling is a short-term treatment that works to help individuals create coping skills that allow them to conquer challenges on their own.
What Is Coaching?
Coaches are certified professionals who help their clients short-term to help them achieve their goals.