Virginia Beach Therapy, Relationship Counseling, and Life Coaching
Stop destructive cycles in their tracks and create a happier, healthier life.
Create The Life You Long For
Have you not been feeling like your best? Do you want to make a change in your life? A Virginia Beach psychiatrist, therapist, or life coach could provide the guidance you need.
Stop waiting for the "perfect" moment to start taking the steps toward being the person you want to be. Whether you've been struggling with your identity or experiencing relationship turbulence, it's time to ask for help.
Our Virginia Beach Counseling Services

Family Therapist Counseling, and Coaching
No family is perfect. Get the family counseling you need to tackle all of the challenges that come up.
Marriage Counseling, and Coaching
Don't let your relationship fall apart. Whether you're coming in together or alone, we can get through any roadblock.

Life Coaching, Psychotherapy, and Counseling
Looking to break bad habits? Need a Virginia Beach life coach? We can help you overcome the destructive patterns holding you back, assist with anxiety, and more.
A Team of Specialists By Your Side
Whether you're looking for long-term couples therapy, a short-term life coach, or some marriage counseling in Virginia Beach, Dr. Dabney and her team are here to help!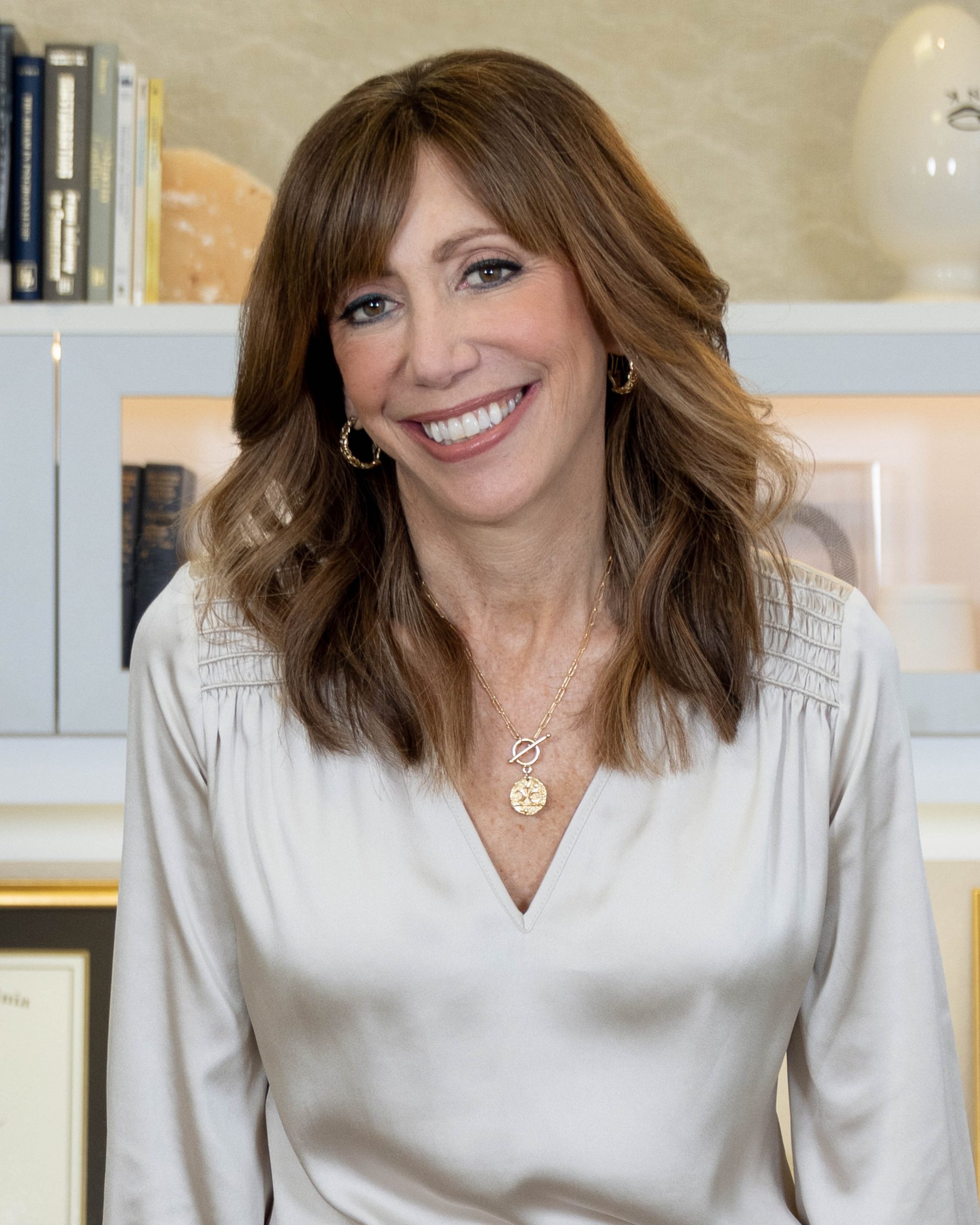 Dr. Laura Dabney, MD
Psychiatrist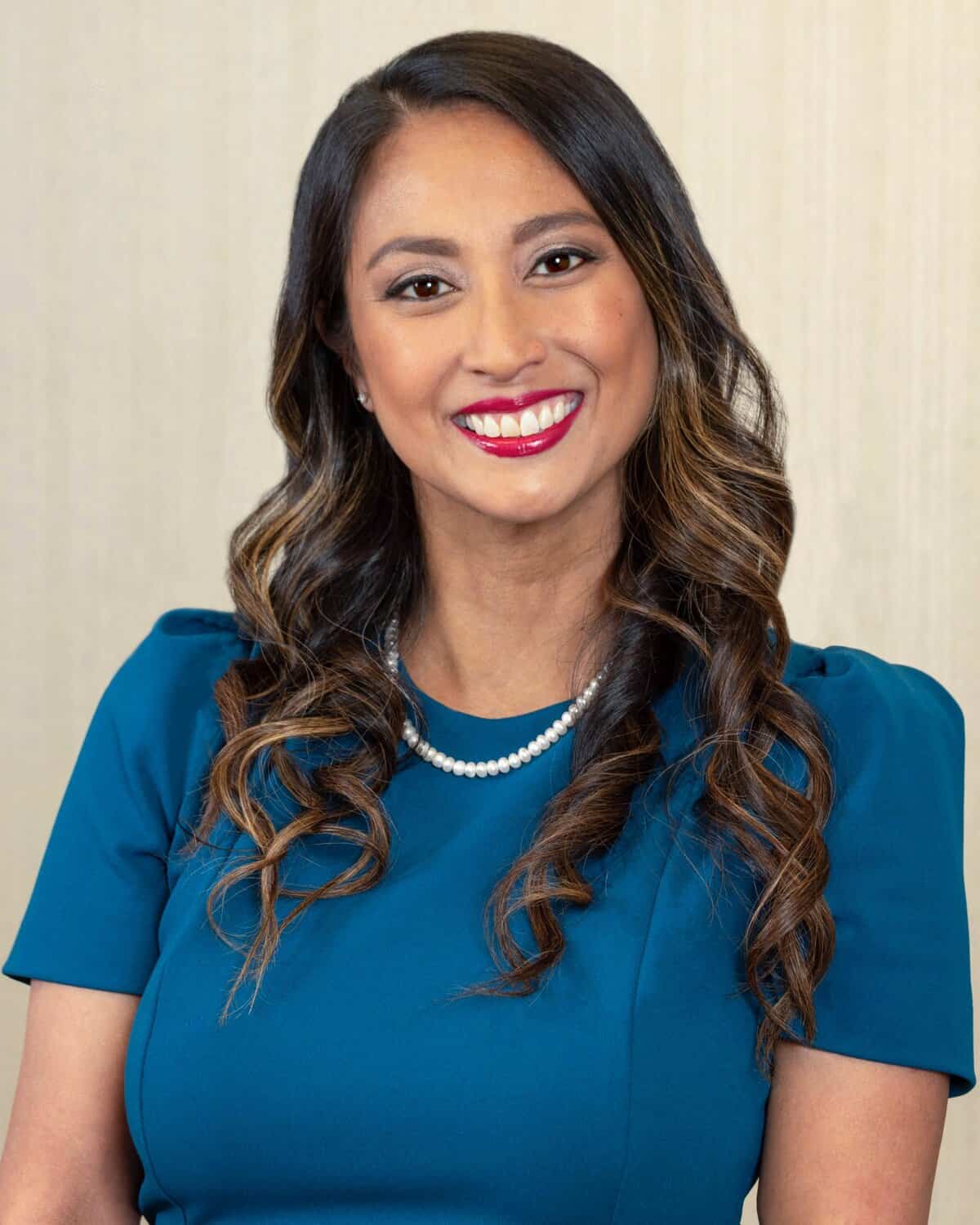 Joelle Brant, CPLC
Certified Life Coach
Why Choose Dr. Laura Dabney MD?
Private & Discreet
Your privacy is our priority. That is why at our Virginia Beach location we have sound-proof offices and private encrypted technology.
Flexible Scheduling
We understand that life is crazy, so we work around your schedule to make sure you can get the help you need, when you need it.
Peaceful Atmosphere
Feel relaxed from the moment you walk into our Virginia Beach office. Our private waiting rooms and spa-like setting will put you at ease.
Personalized Care
Personal problems deserve personalized plans. We understand you're not like anyone else, and neither are your problems.
Here's What Our 1,000+ Happy Patients Have To Say
"Dr. Dabney is an incredibly skilled and insightful psychiatrist. If you are looking for a therapist who truly wants you to make lasting, remarkable changes in your life versus a doctor who simply helps treat your symptoms, leaving the root of the problem(s) untouched and likely to resurface again later, then I urge you to give Dr. Dabney's practice a try."

"It is clear the employees, therapists, and coaches at this practice have a genuine desire to help people. There is no ER for emotional pain, but this place is the closest you'll find to one. From the first phone call I made, I was listened to and not treated as another number to just get in the door. I got the impression they cared just as much that they were a good fit for me as I was for them."

"The minute you walk into the office, it is welcoming and clean. Her assistant is so friendly and helpful as well! I have been a patient of hers for a few months now and she truly has helped me get through some tough times. Dr. Dabney is such a great doctor and I highly recommend her if anyone is going through a tough time and needs someone to help them through it."

Benefits of Seeing a Virginia Beach P
sychiatrist,

Life Coach, or Family Counselor
It can be hard to balance family, relationships, and work. If one area becomes too much to bare, it can be too much to carry alone.
Seeing somebody can help:
Gain clarity in life decisions
Boost your self-confidence
Reignite intimacy in relationships
Identify destructive habits (Symptoms of Anxiety, ADHD, OCD, & More)
Improve communication skills
Dr. Dabney Has Been Featured In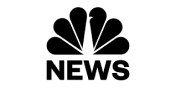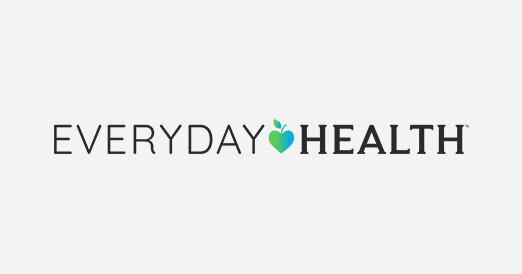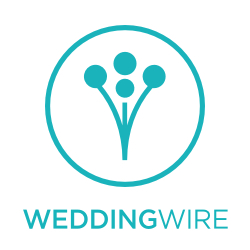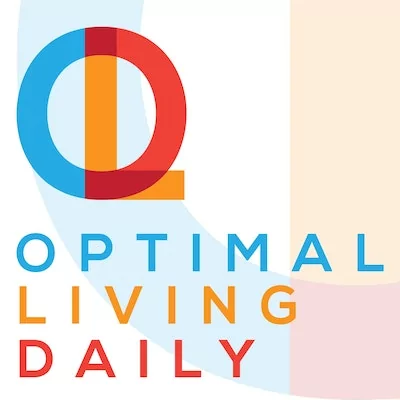 How Long Are Therapy, Counseling, and Coaching?
We've noticed clients taking three months to start noticing a significant change and about six months to achieve significant progress.
How Much Are Therapy, Counseling, and Coaching?
We offer premium packages from which you can choose that include additional features, such as contact information for your provider, a private locked waiting room, video session options, a summary of therapy and progress notes, and more.
Do You Take Insurance?
To ensure privacy, increase our availability, and add value to our clients, we have opted out of working with insurance companies, which we are happy to discuss during the consultation, and offer superbills for you to be reimbursed directly.
What Is Therapy?
Therapy is conducted by licensed professionals who help their clients long-term, handling mental illnesses and overcoming the root problems of their challenges.
What Is Counseling?
Counseling is a short-term treatment that works to help individuals create coping skills that allow them to conquer challenges on their own.
What Is Coaching?
Coaches are certified professionals who help their clients short-term to help them achieve their goals.